Our Services
Game Uniforms

Bulk orders and uniform design ready in 30 days. See our football and basketball catalogues!

See example

Licensed Fan Gear

Wear your team colours with pride! Simply open a ''Team Locker'' for fan gear on command. We will design your team's catalogue.

See Example

Scool Spiritwear

Rep dynamic, modern and stylish schoolwear made from our design crew. Open your ''Team Locker'' and enjoy your school's fresh, new look.

See Example
Empowering Athletes
Hopeisfamous prioritizes athlete empowerment by offering stylish and comfortable sports apparel. Through its products, the brand provides athletes with the necessary tools and inspiration to succeed. By doing so, Hopeisfamous sets a powerful example of how empowering sportswear can give athletes an edge in their sports performance.
Our Process
UNIFORM CUSTOMIZATION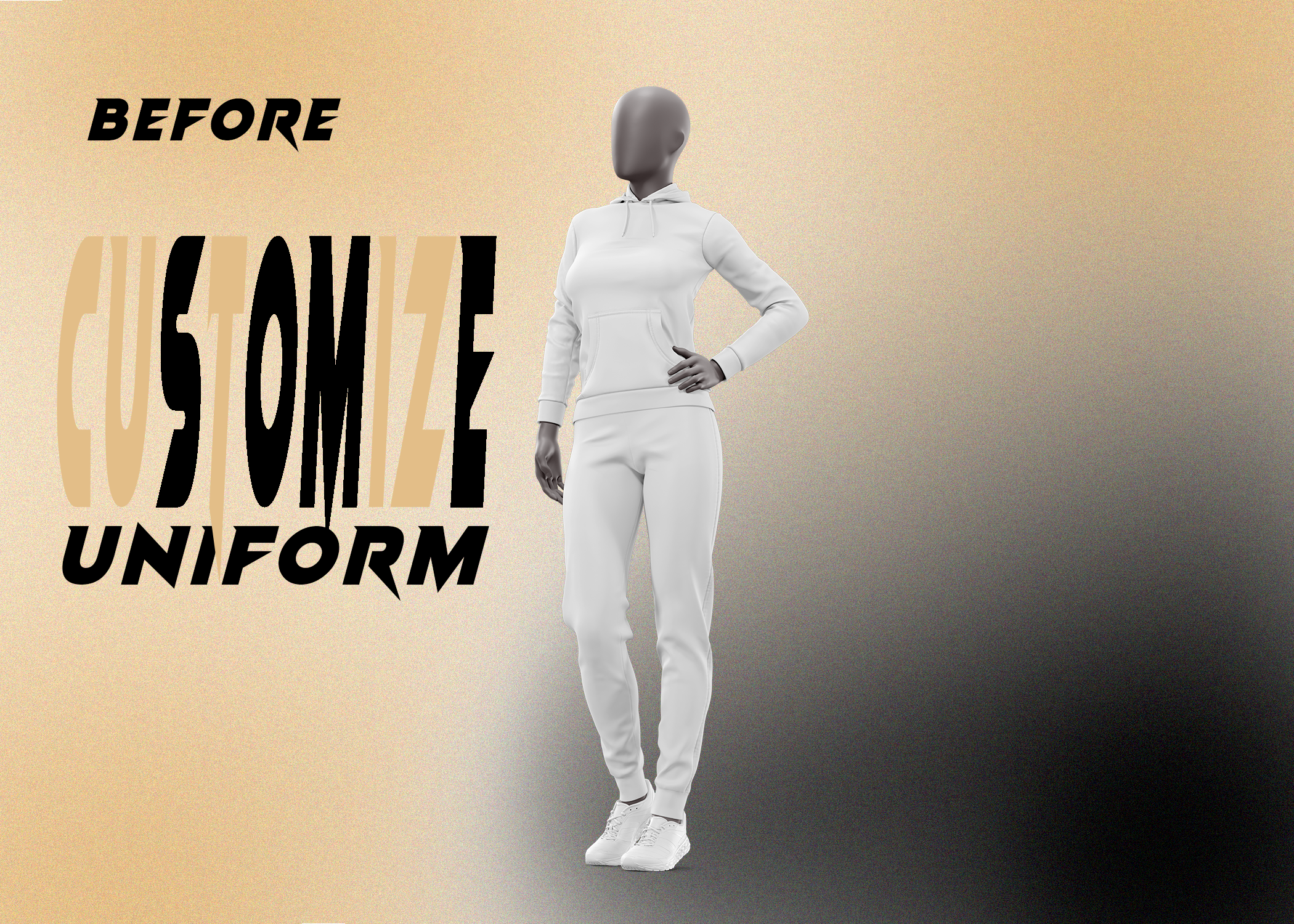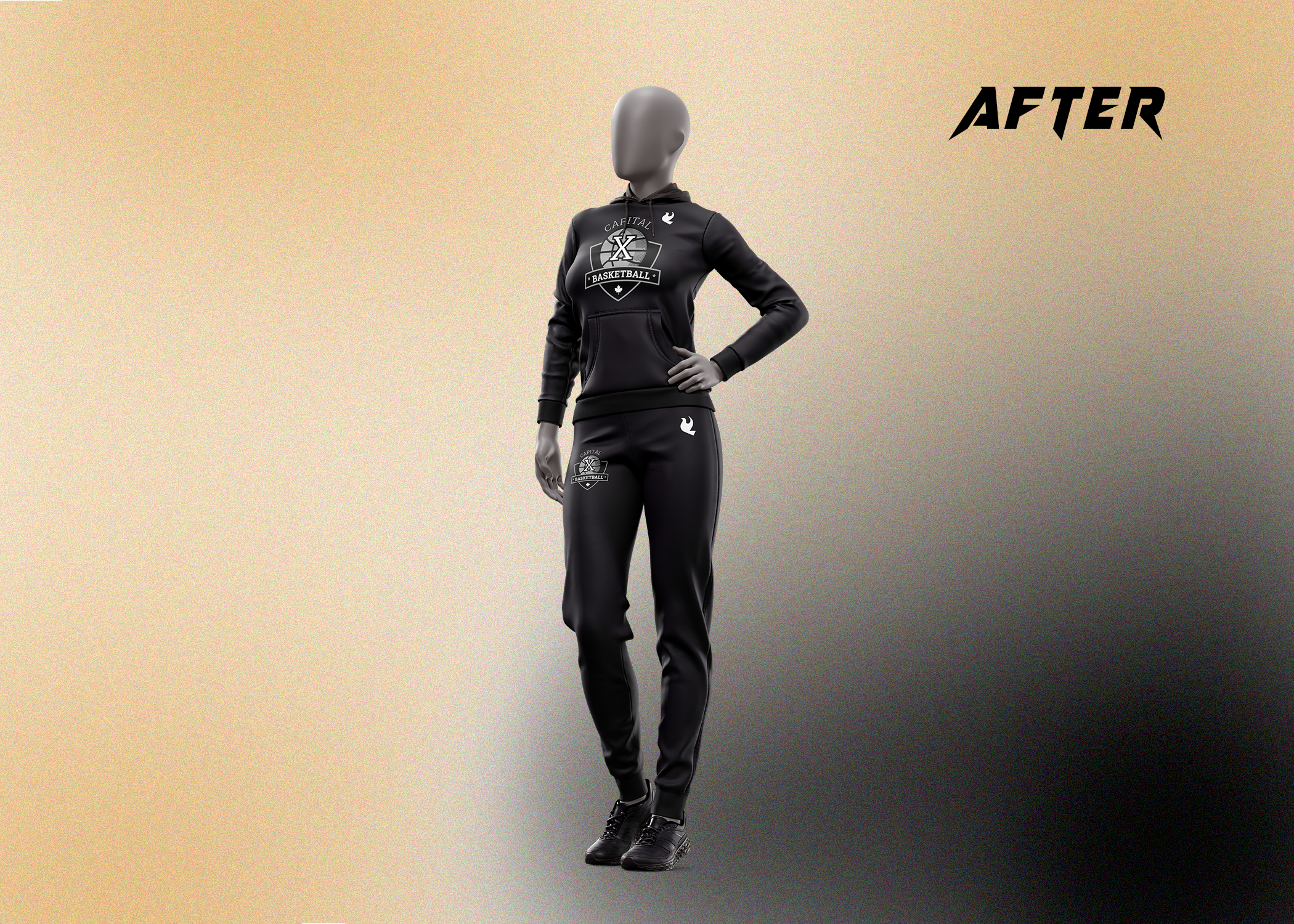 Guarantees
Athlete Empowerment

The dove crest instills hope in every athlete, empowering them with determination and strength to conquer their opponents.

Sustainability Focus

Our products are produced and sourced in accordance with our ethical and sustainability standards.

Efficient Service

Team bulk orders are typically delivered within 30 to 40 days of the deposit receipt.

Local Touch

Based in Ottawa, Ontario, Hopeisfamous is thrilled to offer support to any local sports team.